Imagine that someone gives you a mystery novel with an entire page ripped out.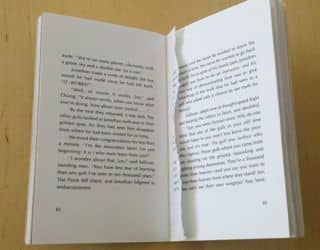 And let's suppose someone else comes up with a computer program that reconstructs the missing page, by assembling sentences and paragraphs lifted from other places in the book.
Imagine that this computer program does such a beautiful job that most people can't tell the page was ever missing.
DNA does that.
In the 1940's, the eminent scientist Barbara McClintock damaged parts of the DNA in corn maize. To her amazement, Read more »