May 21, 2019
The Man Who Re-Invented DNA: Steve Benner on Hachimoji DNA
Iconoclast, polymath, renegade and world-class chemist, Steve Benner engineered a new breed of DNA with 8 nucleotide options instead of four. This exponentially increases its data capacity and it's called Hachimoji DNA.    What are the implications of this? Steve sounds off about the conflict between research and advocacy, and...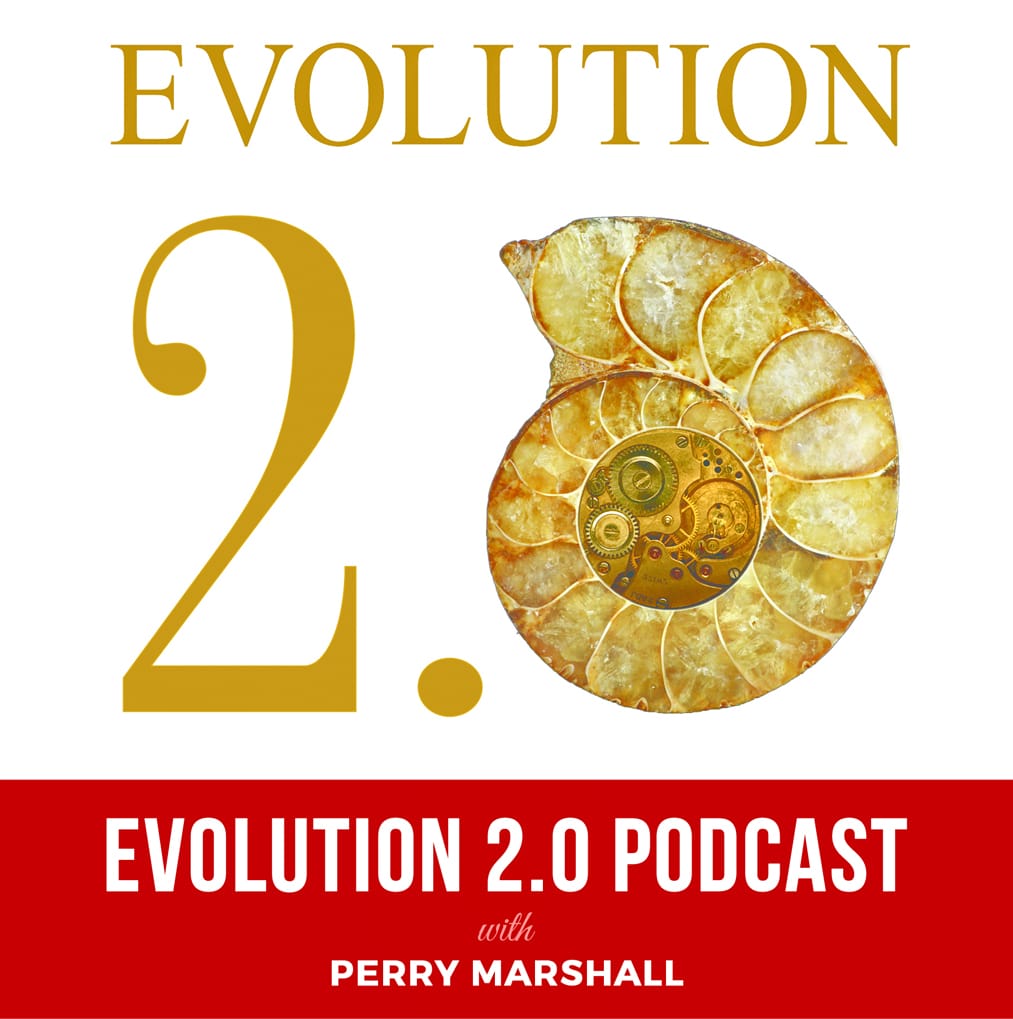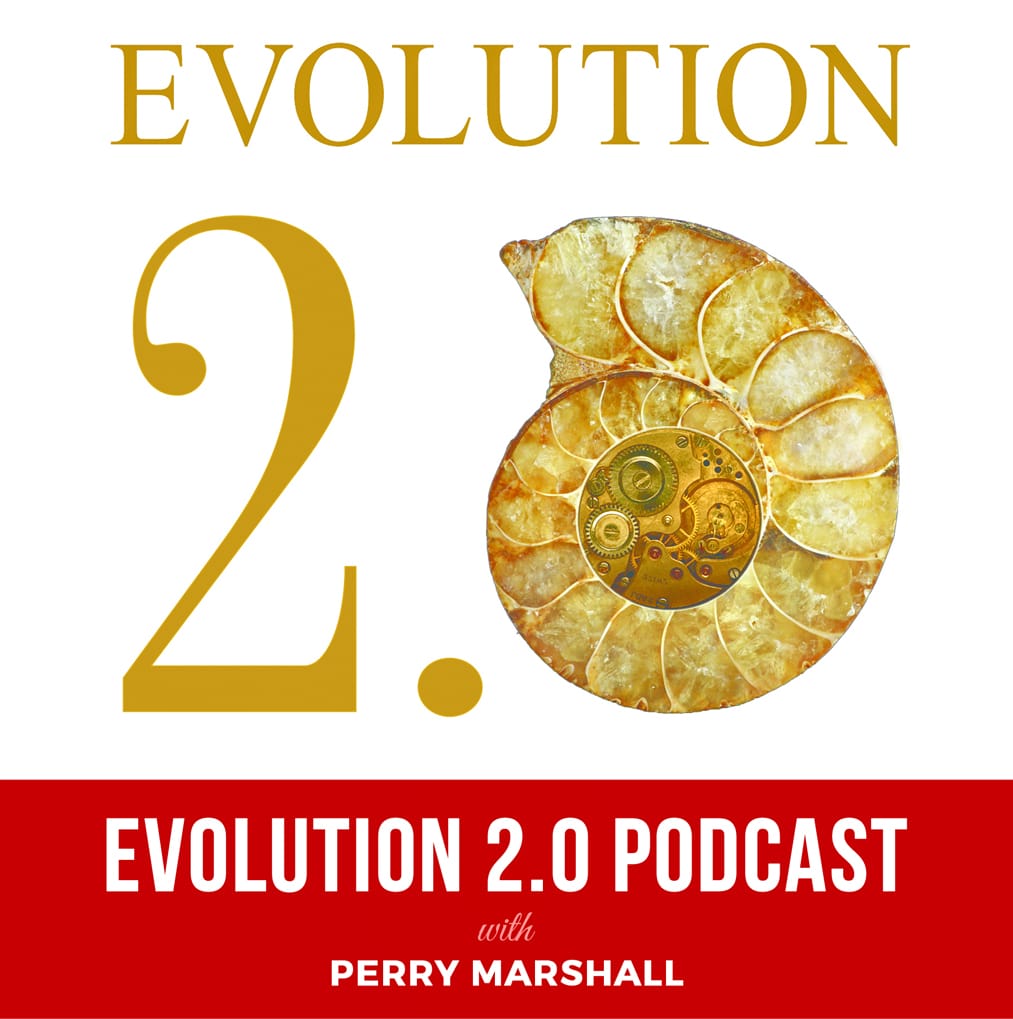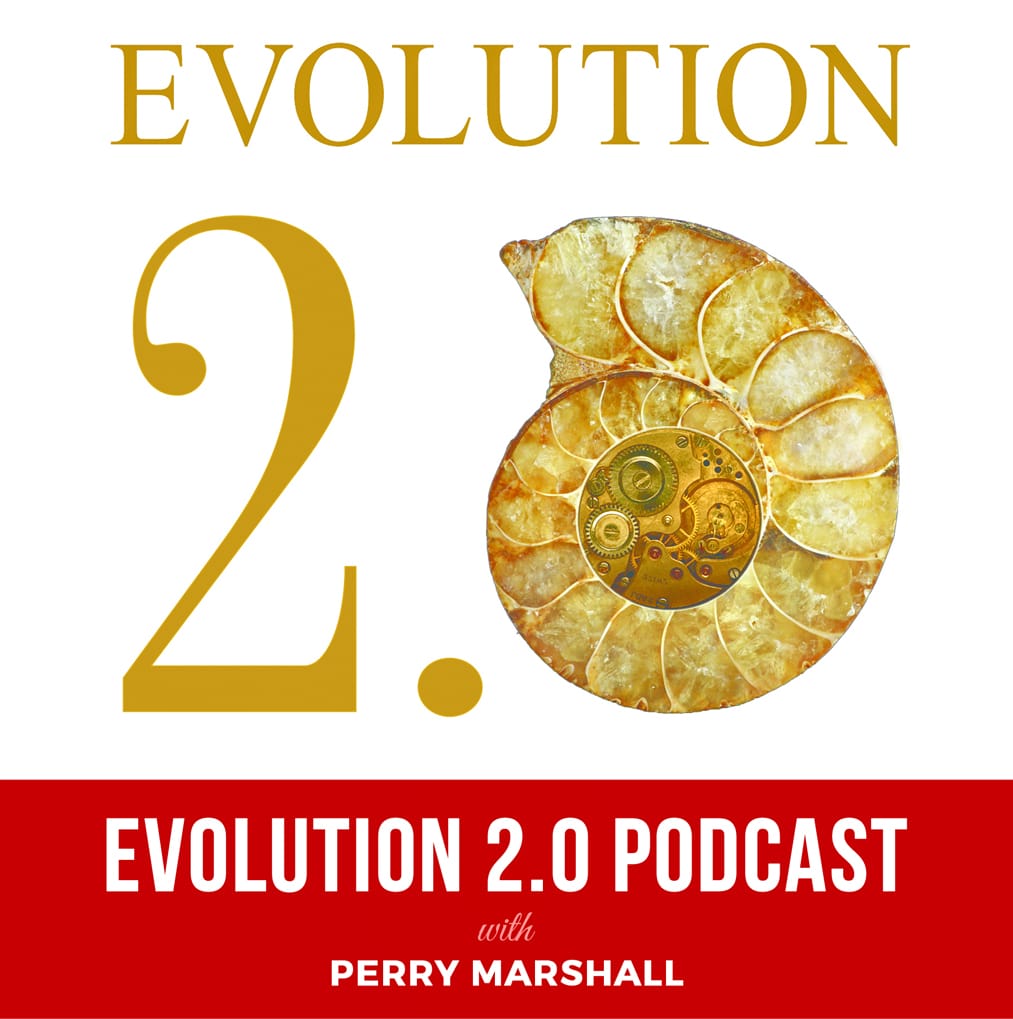 February 8, 2019
The U.S.-China-AI Collision Course
Former president of Google China, Kai-Fu Lee, describes the rapid acceleration of artificial intelligence (AI) technology in China. He discusses what AI is and is not capable of and how AI challenges us to get much more clarity about what it means to be human. His new book AI Superpowers: China, Silicon Valley,...
November 20, 2018
A Sacred Space is Never Empty: Interview with Victoria Smolkin
Many have claimed atheism was only incidental to the operation of communism under Lenin, Stalin, and the old Soviet Union. Victoria Smolkin's new book "A Sacred Space is Never Empty" is the first book to closely examine the role of atheism in Russia. She explains why the Soviet government promoted...
September 18, 2018
David Quammen Interview – The Tangled Tree: A New History of Life
David Quammen's book "The Tangled Tree: A New History of Life" tells the story of evolution through the eyes of Carl Woese, a not-terribly-famous but truly ingenious revolutionary who flipped evolution on its side, literally 90 degrees. He upended Darwin's famous tree of life, showing that genes can come from...
September 11, 2018
Claude Shannon: A Mind at Play Interview with Authors Rob Goodman & Jimmy Soni
Claude Shannon made our modern digital world possible. He wrote a landmark paper called "The Mathematical Theory of Communication" which gave birth to computer networks, cell phones, compact discs, digital recording and video. It also lent huge insights into genetics and biology. Rob Goodman & Jimmy Soni have written the...