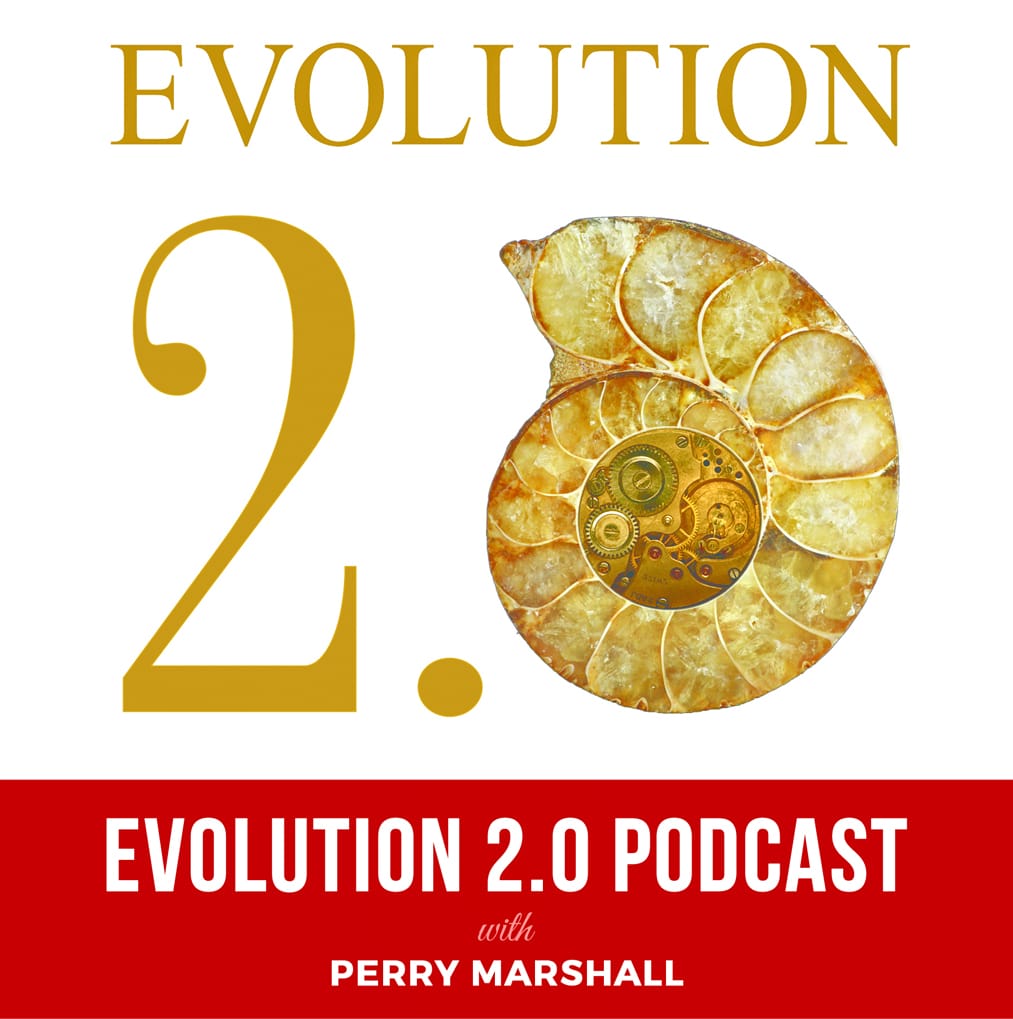 August 20, 2019
Meeting Grendel's Mother in the Spiritual Swamp
"When Perry's brother quit his missionary job and abandoned Christian faith, this plunged Perry into a deep crisis of questioning everything himself. And he decided to put Christian beliefs on the biggest public anvil he could find and invite the whole world to swing a hammer. This became an email...
August 20, 2019
From Atheist Member of the Communist Party to Fervent Believer
Sy Garte is author of The Works of His Hands: A Scientist's Journey from Atheism to Faith. He is a PhD biologist who has published over 200 papers and worked as a grant reviewer for the NIH. Here he tells his story of transforming from militant atheism to faith and why...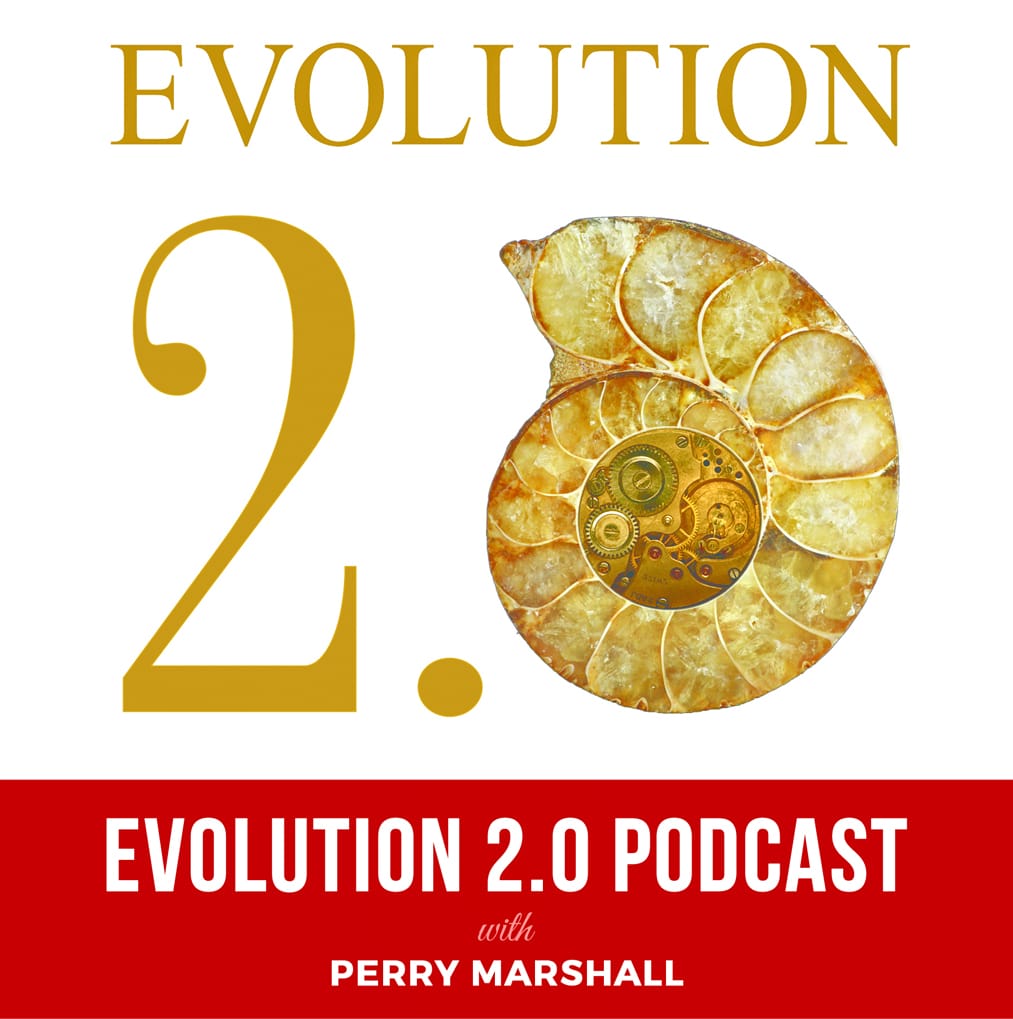 August 6, 2019
Sorrow and Suffering
What do you think about God when your newborn son dies in your arms? Khaldoun Sweis gives a candid telling of his life's traumatic moment.
August 1, 2019
Darwin, Hip Hop, and Racism in America
Daniel White Hodge confronts racism in America as seen through the eyes of a black man in a mixed race marriage, communication arts professor and hip hop music. Using Charles Darwin's racism as a jumping off point, we explore the complicated question of race polarization in America. https://www.whitehodge.com/
July 23, 2019
Why Christians have Failed to Reckon with Good and Evil
Why is Old Testament bible god so mean and nasty? Why is nature so ruthless and unforgiving? Where do we get our ideas about a kinder, gentler society? Perry Marshall and Paul Braoudakis take the gloves off. 
July 17, 2019
Royal Society: Perry Marshall's Prize Announcement in Europe, with Denis Noble, Paul Flather & Kevin Ham, including full Q&A
At the Royal Society in Great Britain on May 31, 2019, Perry Marshall announced the Evolution 2.0 Prize was being doubled to $10M. Present in the room were Denis Noble, Fellow of the Royal Society, Dr. Paul Flather of Oxford, Clive Cookson Science Editor of the Financial Times, Investor Kevin...
June 4, 2019
Perry Marshall's Religious Upbringing – Response to The Creation Research Society
Perry responds to the 11-page review of Evolution 2.0 in CRSQ, the Creation Research Society Quarterly, written by Royal Truman: https://www.researchgate.net/profile/Royal-Truman/publication/347956779 Zach Spear interviews Perry about growing up in a conservative evangelical church; creationism, evangelical theology, evolution, miracles, cosmology; a new way to look at Adam and Jesus, and the...
May 28, 2019
Consciousness: The Unacknowledged Truth
Brenda Dunne was a scientist at Princeton University's Engineering Anomalies Research Lab for 28 years, where she and her colleague Robert Jahn performed extensive experiments on telekinesis (displacing objects and changing the behavior of machines by concentration), remote perception (perceiving objects and locations at great distance) and precognition (knowing future...
May 21, 2019
The Man Who Re-Invented DNA: Steve Benner on Hachimoji DNA
In This Episode of the Evolution 2.0 Podcast… Iconoclast, polymath, renegade and world-class chemist, Steve Benner has engineered a new breed of DNA with 8 nucleotide options instead of four. This exponentially increases its data capacity and it's called Hachimoji DNA.  What are the implications of this?  ...