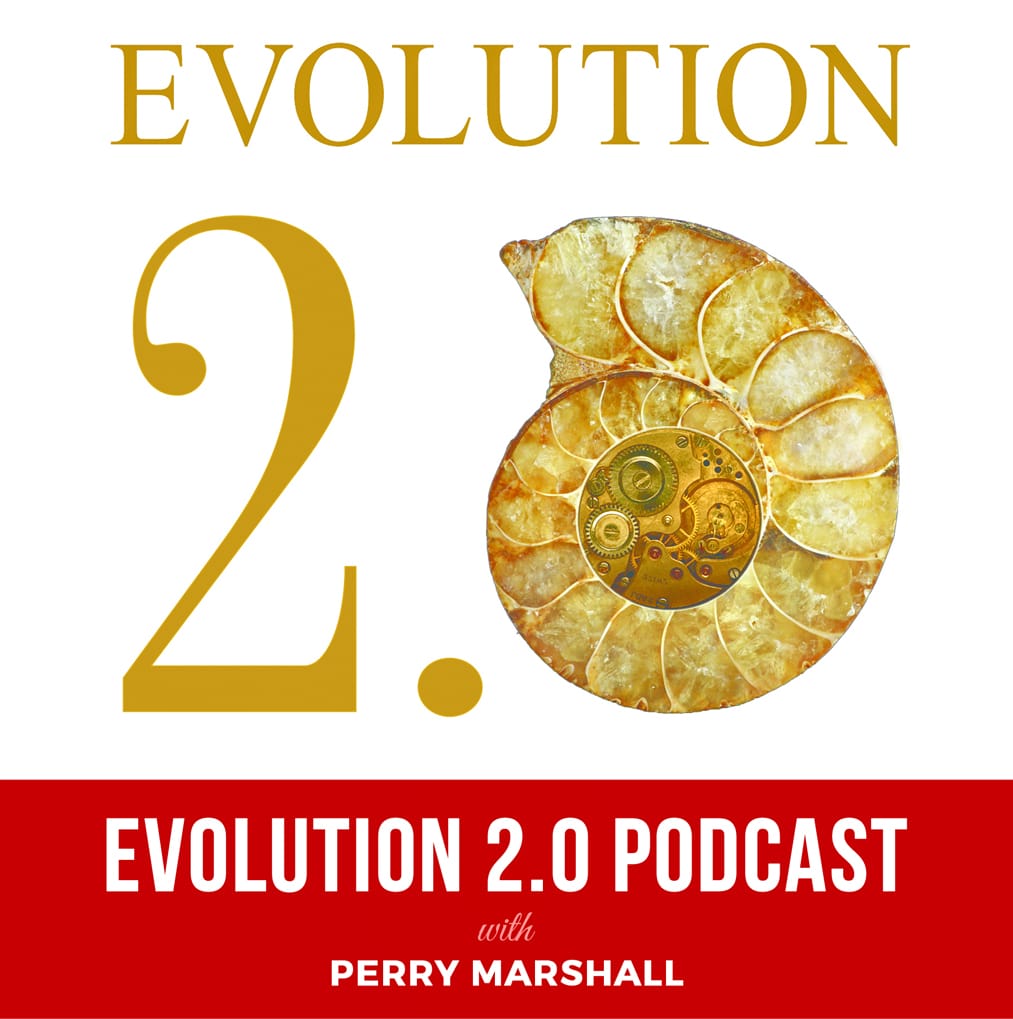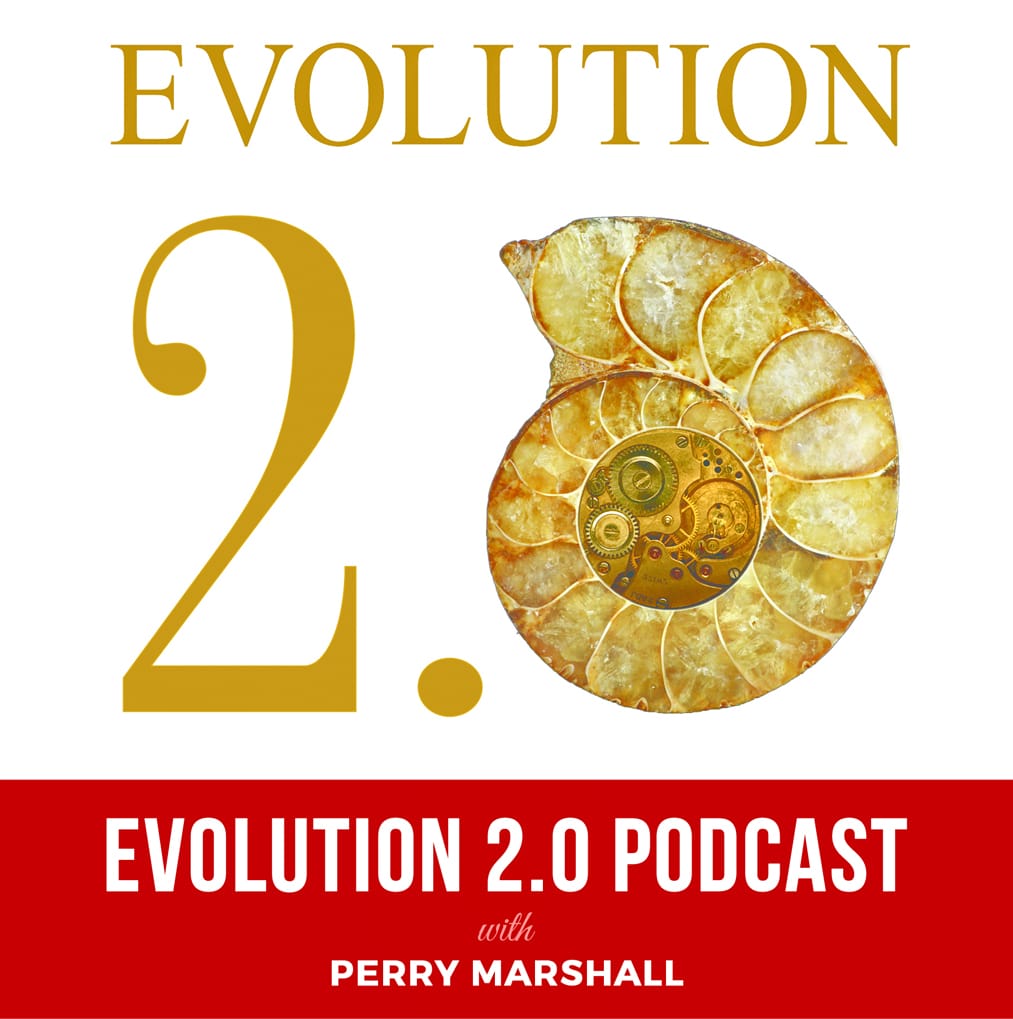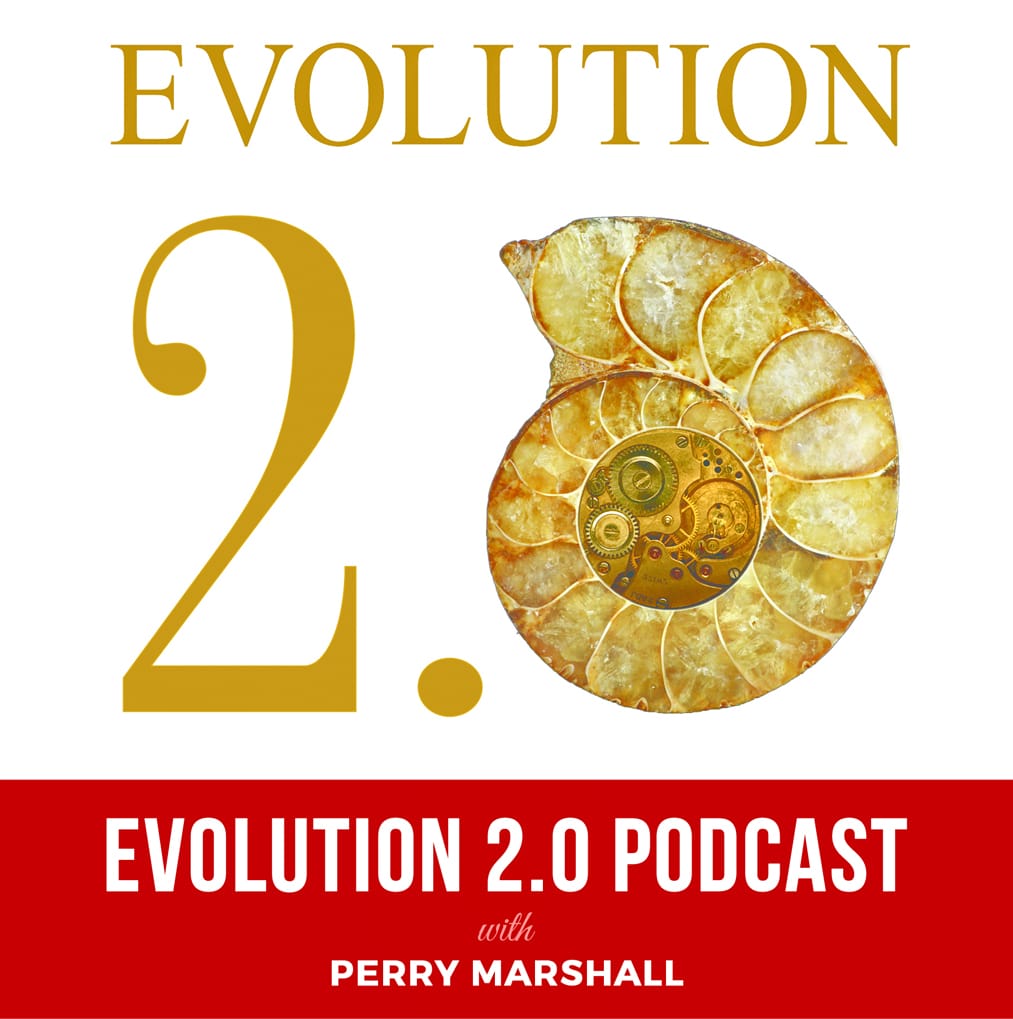 February 8, 2019
The U.S.-China-AI Collision Course
Former president of Google China, Kai-Fu Lee, describes the rapid acceleration of artificial intelligence (AI) technology in China. He discusses what AI is and is not capable of and how AI challenges us to get much more clarity about what it means to be human. His new book AI Superpowers: China, Silicon Valley,...
December 27, 2018
Interview with John Feldman of Symbiotic Earth
Symbiotic Earth conveys one of the most important biographies of the last 50 years. It's no exaggeration to say that Lynn Margulis' contribution to science is in the same league as Jim Watson, Francis Crick, Stephen Hawking and Barbara McClintock. It profiles a contrarian woman who was a force of...
December 11, 2018
From Logos to Bios: Perry Marshall Interviews Wynand De Beer
Wynand De Beer has written a beautiful book From Logos to Bios. He links diverse ideas from the ancient Greeks and their ideas about mathematics and life with recent evolutionary discoveries like convergence and orthogenesis. He offers a new framework for evolutionary models that recognize the deteriorating state of the Darwinism, replacing...
November 20, 2018
A Sacred Space is Never Empty: Interview with Victoria Smolkin
Many have claimed atheism was only incidental to the operation of communism under Lenin, Stalin, and the old Soviet Union. Victoria Smolkin's new book "A Sacred Space is Never Empty" is the first book to closely examine the role of atheism in Russia. She explains why the Soviet government promoted...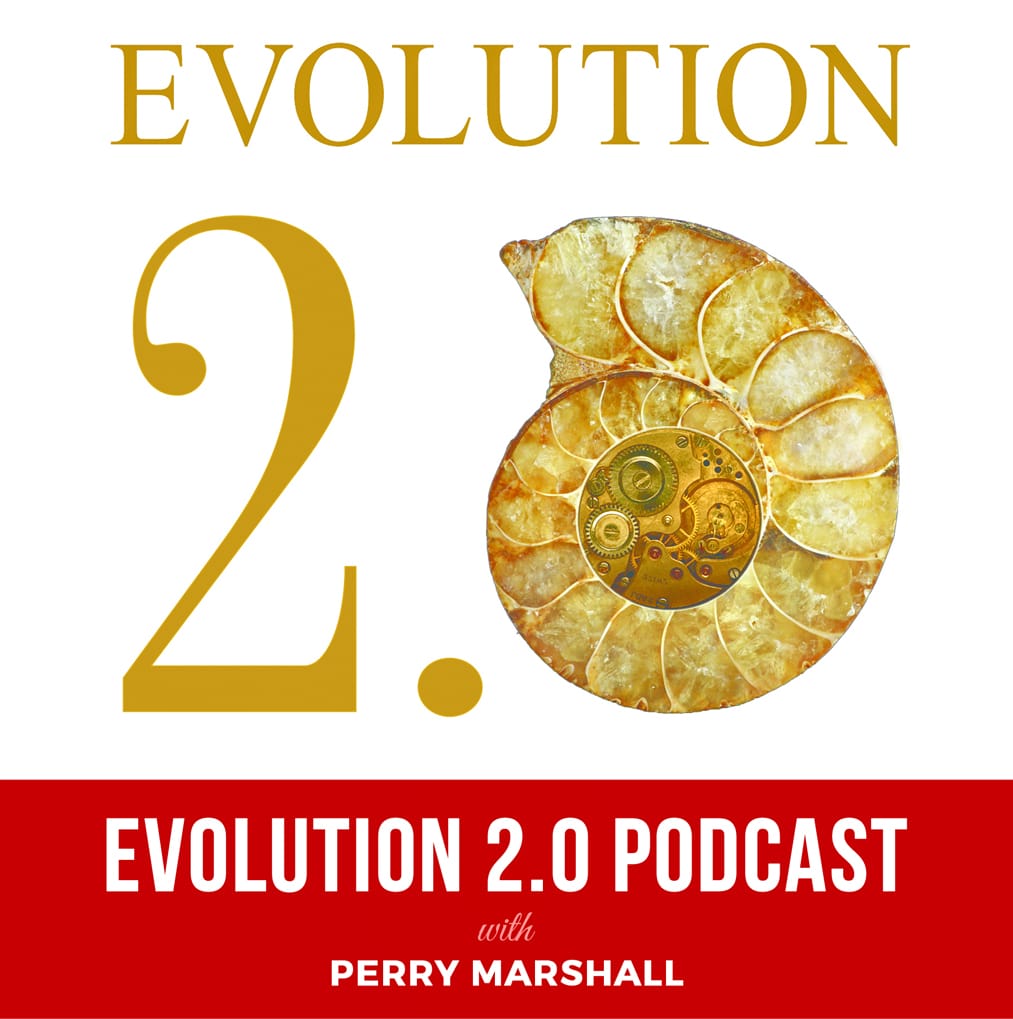 November 6, 2018
Elon Musk, Joe Rogan, & The Mythical AI Singularity
Podcaster Joe Rogan sat down with Elon Musk. They discussed AI &  Evolution. (Full interview at https://youtu.be/ycPr5-27vSI.)  Entrepreneur Tim Berthold mentioned the Elon interview to bestselling author, speaker, engineer and strategy consultant Perry Marshall.  Perry explains why the "Singularity" (the prediction that we're all going to upload ourselves into the cloud someday and live on the...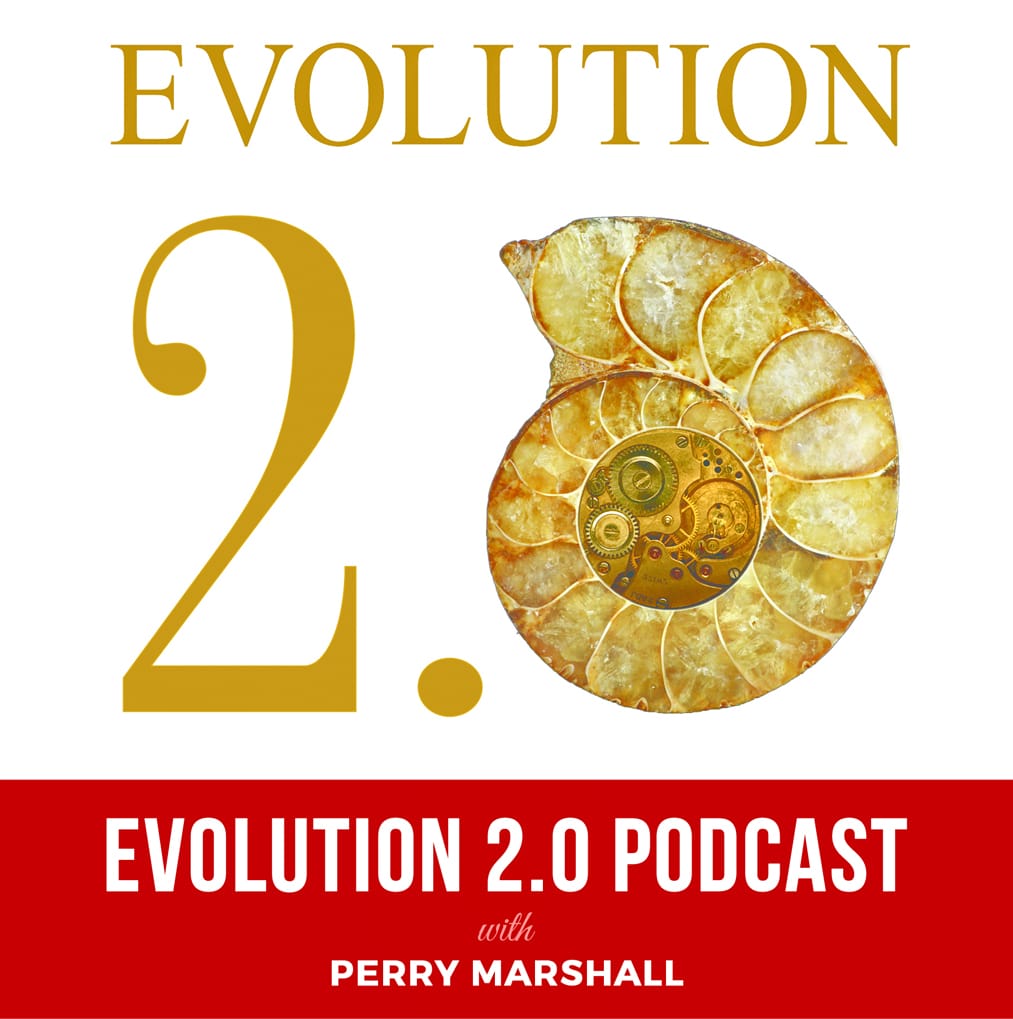 October 31, 2018
Saving the World with Audie Cashion
I just did a rock-em-sock-em interview with Audie Cashion of World Peace Center. We dug into… The business secrets of blue-green algae Why you gotta pay attention to the pendulum swings in culture The germ of the idea of equality…and what it means in an unequal 80/20 world Why you must...