October 30, 2019
The Impossible Marketing Problem of Science
How is it that good scientific theories can take 200 years to catch on while bad theories hang on for a century...even when empirical evidence that could settle the issue is close at hand? Rich Jacobs of the FutureTech Podcast asked if we could talk about how scientists can better...
October 29, 2019
Jordan Peterson, God, and the Intellectual Dark Web
What does Jordan Peterson really believe about religion? Is "the Intellectual Dark Web" just another 2018ism? Are archetypes enough to save the next generation? Esther O'Reilly achieved fame in the blog world with her incisive commentary about Jordan Peterson. I caught up with her and we explored the no man's...
October 3, 2019
AI, Economic Warfare & Surveillance Terrorism
Kevin Freeman, a global financial analyst commissioned by the Pentagon, is one of the world's leading experts on the issues of Economic Warfare and Financial Terrorism. Here, Kevin and I explore the uses and abuses of AI, algorithms, surveillance technology, and ways foreign governments encroach on people who live in...
September 25, 2019
Why can't we have a civilized dialogue about evolution?
Some science teachers avoid or minimize evolution. Others ram it down their students' throats. Is there another way? Michael Reiss, who is both an evolutionary biologist and ordained priest in the Church of England, explains his method of evolution as a sensitive issue. With the growth of Muslim populations in the UK and Europe,...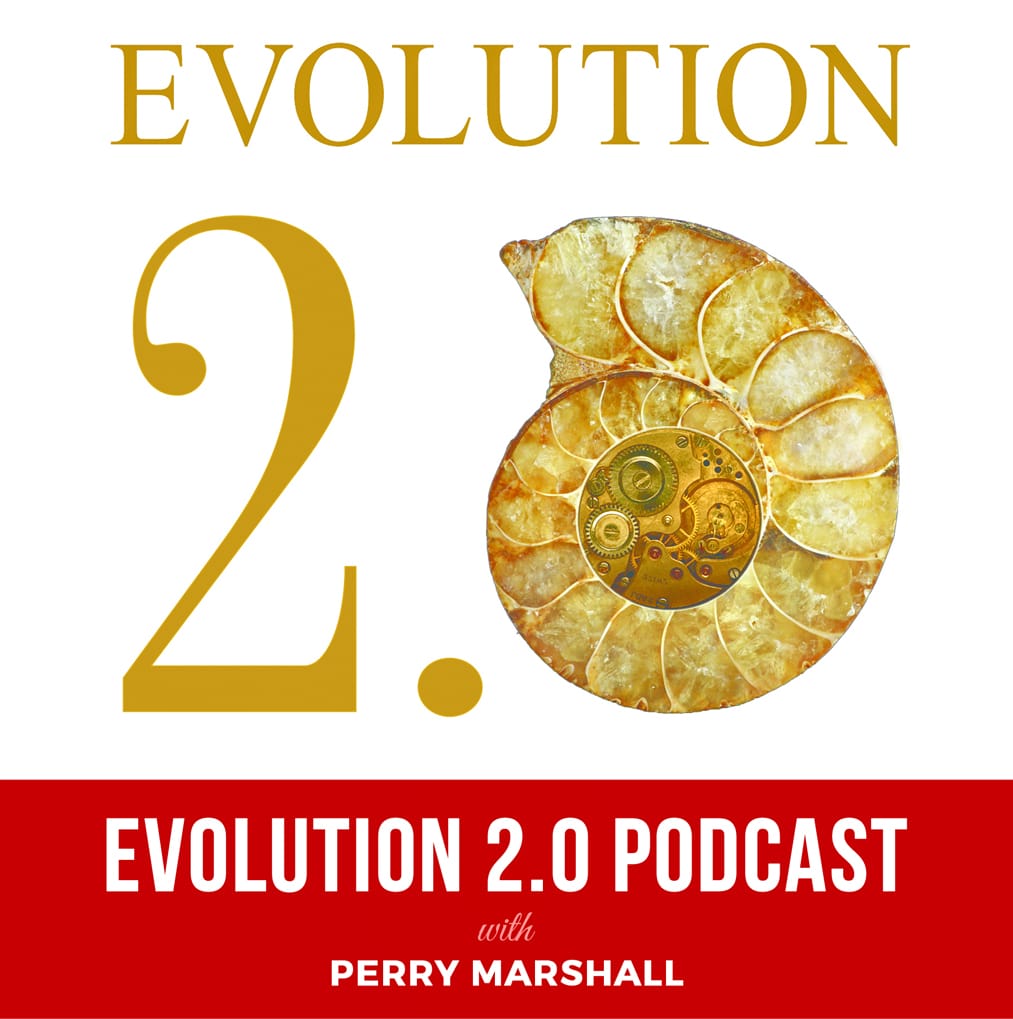 August 20, 2019
Meeting Grendel's Mother in the Spiritual Swamp
"When Perry's brother quit his missionary job and abandoned Christian faith, this plunged Perry into a deep crisis of questioning everything himself. And he decided to put Christian beliefs on the biggest public anvil he could find and invite the whole world to swing a hammer. This became an email...
August 20, 2019
From Atheist Member of the Communist Party to Fervent Believer
Sy Garte is author of The Works of His Hands: A Scientist's Journey from Atheism to Faith. He is a PhD biologist who has published over 200 papers and worked as a grant reviewer for the NIH. Here he tells his story of transforming from militant atheism to faith and why...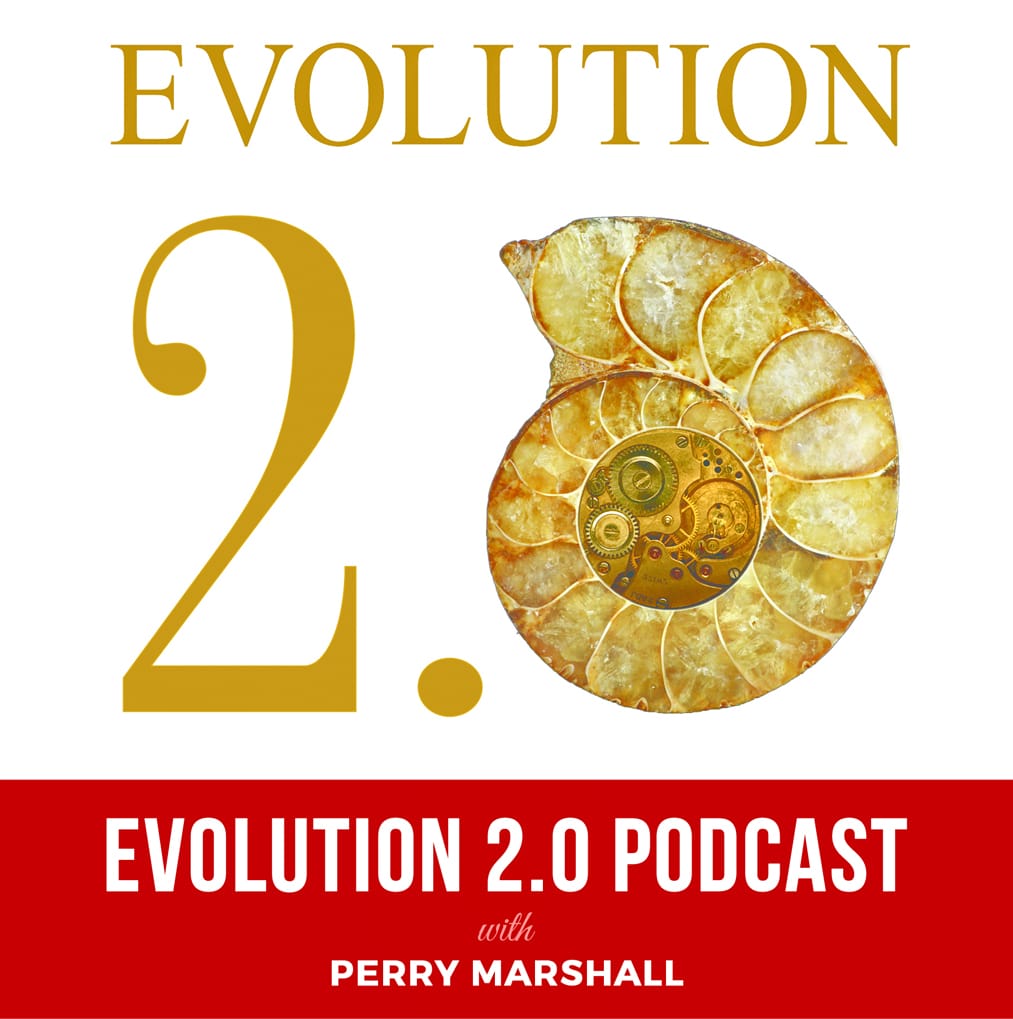 August 6, 2019
Sorrow and Suffering
What do you think about God when your newborn son dies in your arms? Khaldoun Sweis gives a candid telling of his life's traumatic moment.
August 1, 2019
Darwin, Hip Hop, and Racism in America
Daniel White Hodge confronts racism in America as seen through the eyes of a black man in a mixed race marriage, communication arts professor and hip hop music. Using Charles Darwin's racism as a jumping off point, we explore the complicated question of race polarization in America. https://www.whitehodge.com/
July 23, 2019
Why Christians have Failed to Reckon with Good and Evil
Why is Old Testament bible god so mean and nasty? Why is nature so ruthless and unforgiving? Where do we get our ideas about a kinder, gentler society? Perry Marshall and Paul Braoudakis take the gloves off.