May 28, 2019
Consciousness: The Unacknowledged Truth
Brenda Dunne was a scientist at Princeton University's Engineering Anomalies Research Lab for 28 years, where she and her colleague Robert Jahn performed extensive experiments on telekinesis (displacing objects and changing the behavior of machines by concentration), remote perception (perceiving objects and locations at great distance) and precognition (knowing future...
May 21, 2019
The Man Who Re-Invented DNA: Steve Benner on Hachimoji DNA
In This Episode of the Evolution 2.0 Podcast… Iconoclast, polymath, renegade and world-class chemist, Steve Benner has engineered a new breed of DNA with 8 nucleotide options instead of four. This exponentially increases its data capacity and it's called Hachimoji DNA.  What are the implications of this?  ...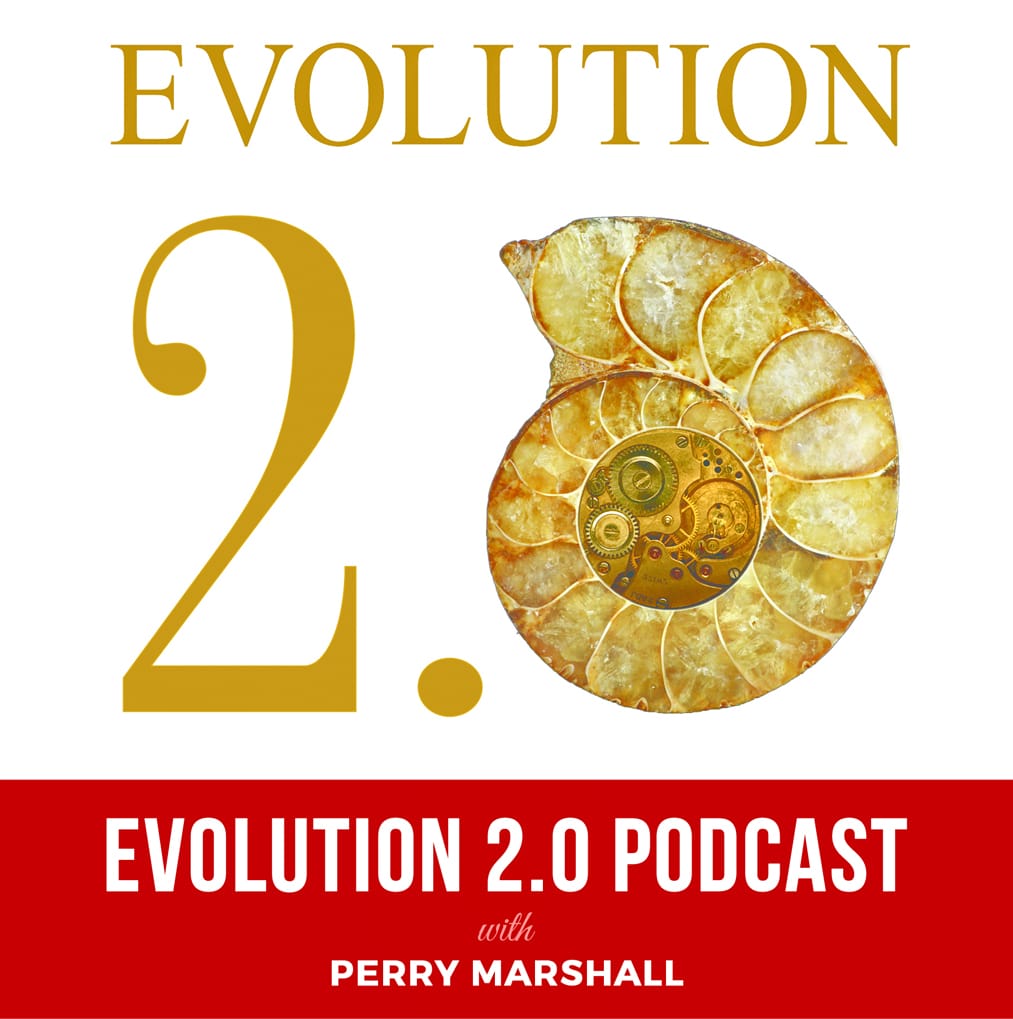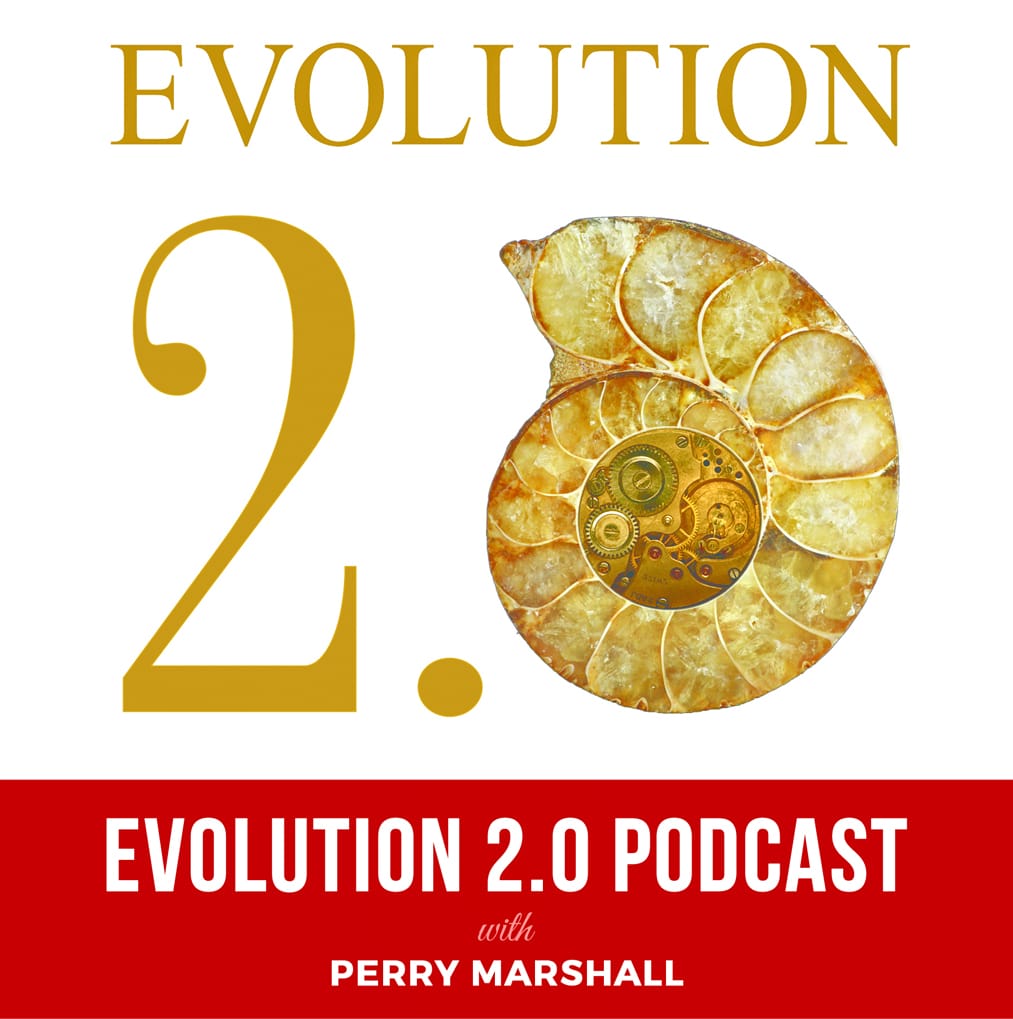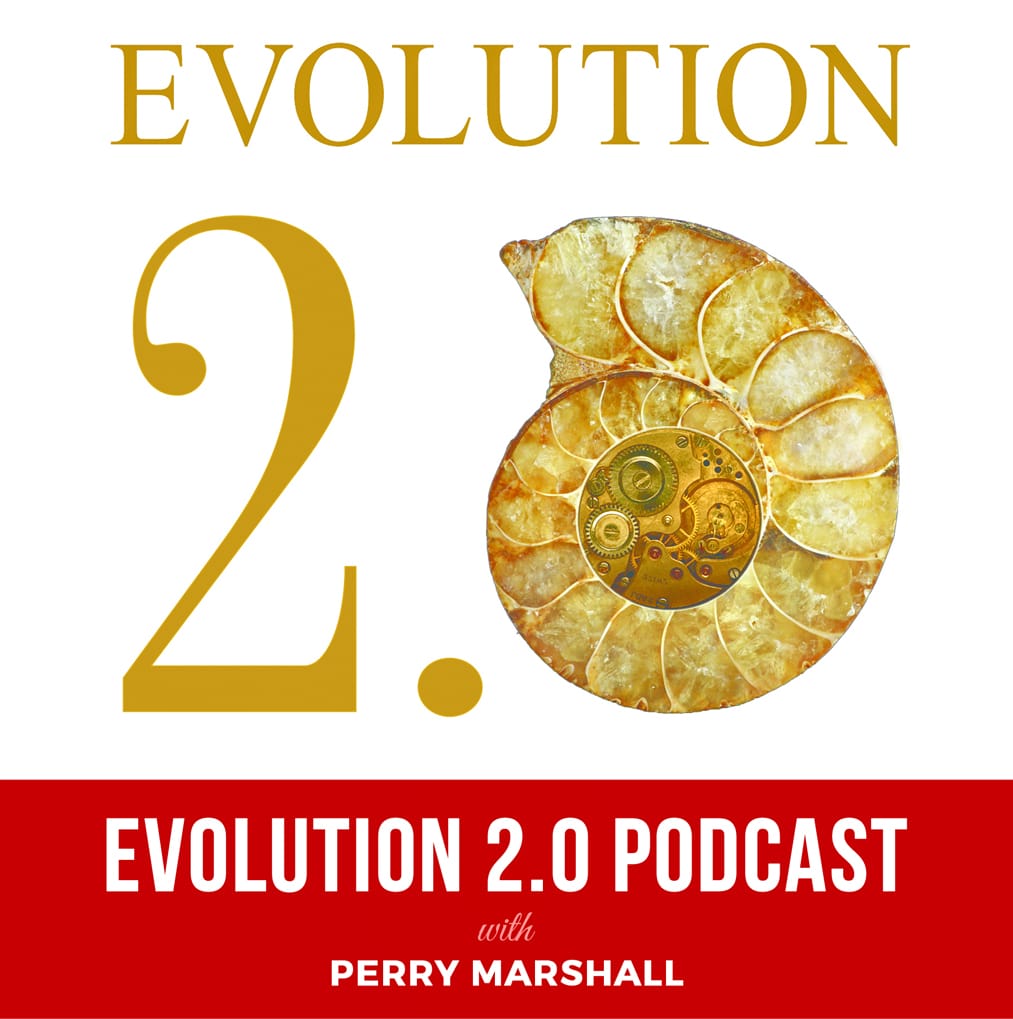 February 8, 2019
The U.S.-China-AI Collision Course
Former president of Google China, Kai-Fu Lee, describes the rapid acceleration of artificial intelligence (AI) technology in China. He discusses what AI is and is not capable of and how AI challenges us to get much more clarity about what it means to be human. His new book AI Superpowers: China, Silicon Valley,...
December 27, 2018
Interview with John Feldman of Symbiotic Earth
Symbiotic Earth conveys one of the most important biographies of the last 50 years. It's no exaggeration to say that Lynn Margulis' contribution to science is in the same league as Jim Watson, Francis Crick, Stephen Hawking and Barbara McClintock. It profiles a contrarian woman who was a force of...
December 11, 2018
From Logos to Bios: Perry Marshall Interviews Wynand De Beer
Wynand De Beer has written a beautiful book From Logos to Bios. He links diverse ideas from the ancient Greeks and their ideas about mathematics and life with recent evolutionary discoveries like convergence and orthogenesis. He offers a new framework for evolutionary models that recognize the deteriorating state of the Darwinism, replacing...
November 20, 2018
A Sacred Space is Never Empty: Interview with Victoria Smolkin
Many have claimed atheism was only incidental to the operation of communism under Lenin, Stalin, and the old Soviet Union. Victoria Smolkin's new book "A Sacred Space is Never Empty" is the first book to closely examine the role of atheism in Russia. She explains why the Soviet government promoted...