July 17, 2019
Royal Society: Perry Marshall's Prize Announcement in Europe, with Denis Noble, Paul Flather & Kevin Ham, including full Q&A
At the Royal Society in Great Britain on May 31, 2019, Perry Marshall announced the Evolution 2.0 Prize was being doubled to $10M. Present in the room were Denis Noble, Fellow of the Royal Society, Dr. Paul Flather of Oxford, Clive Cookson Science Editor of the Financial Times, Investor Kevin...
June 4, 2019
Perry Marshall's Religious Upbringing – Response to The Creation Research Society
Perry responds to the 11-page review of Evolution 2.0 in CRSQ, the Creation Research Society Quarterly, written by Royal Truman: https://www.researchgate.net/profile/Royal-Truman/publication/347956779 Zach Spear interviews Perry about growing up in a conservative evangelical church; creationism, evangelical theology, evolution, miracles, cosmology; a new way to look at Adam and Jesus, and the...
May 28, 2019
Consciousness: The Unacknowledged Truth
Brenda Dunne was a scientist at Princeton University's Engineering Anomalies Research Lab for 28 years, where she and her colleague Robert Jahn performed extensive experiments on telekinesis (displacing objects and changing the behavior of machines by concentration), remote perception (perceiving objects and locations at great distance) and precognition (knowing future...
May 21, 2019
The Man Who Re-Invented DNA: Steve Benner on Hachimoji DNA
In This Episode of the Evolution 2.0 Podcast… Iconoclast, polymath, renegade and world-class chemist, Steve Benner has engineered a new breed of DNA with 8 nucleotide options instead of four. This exponentially increases its data capacity and it's called Hachimoji DNA.  What are the implications of this?  ...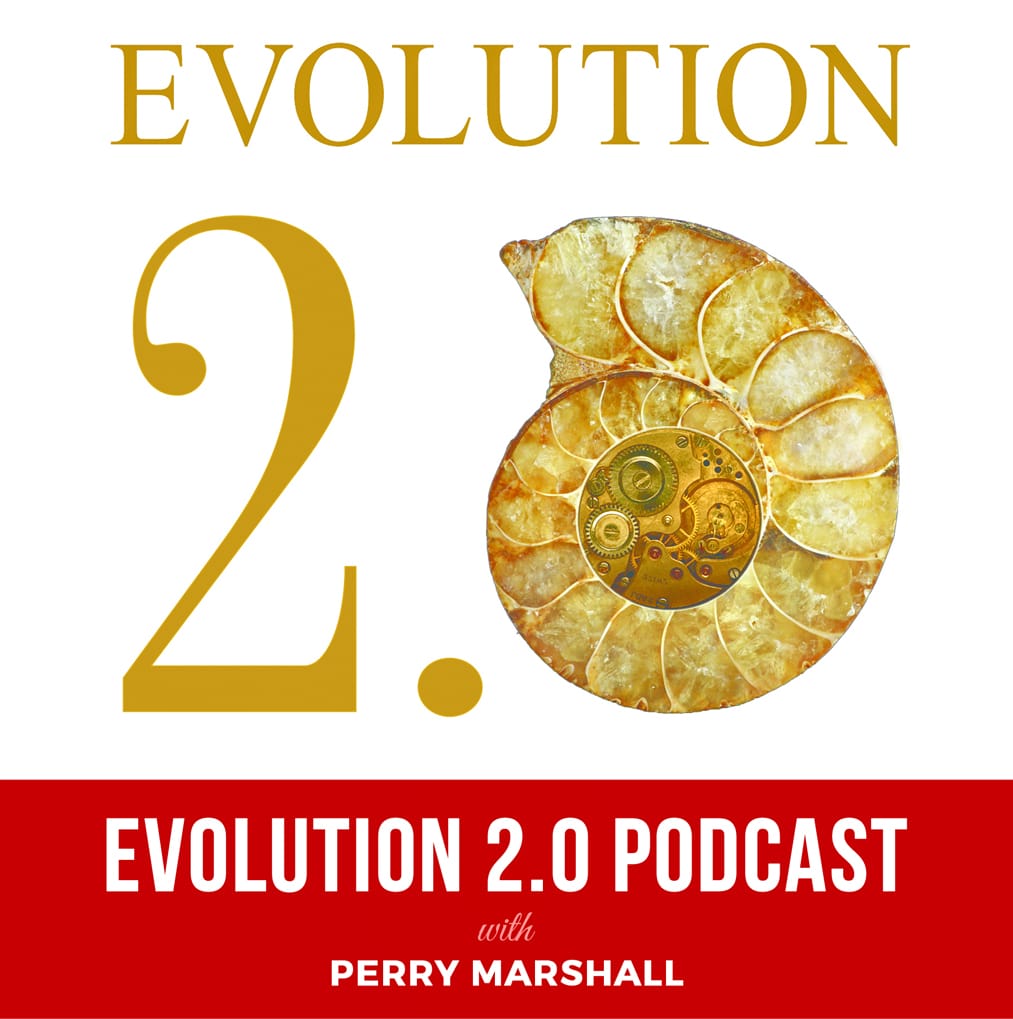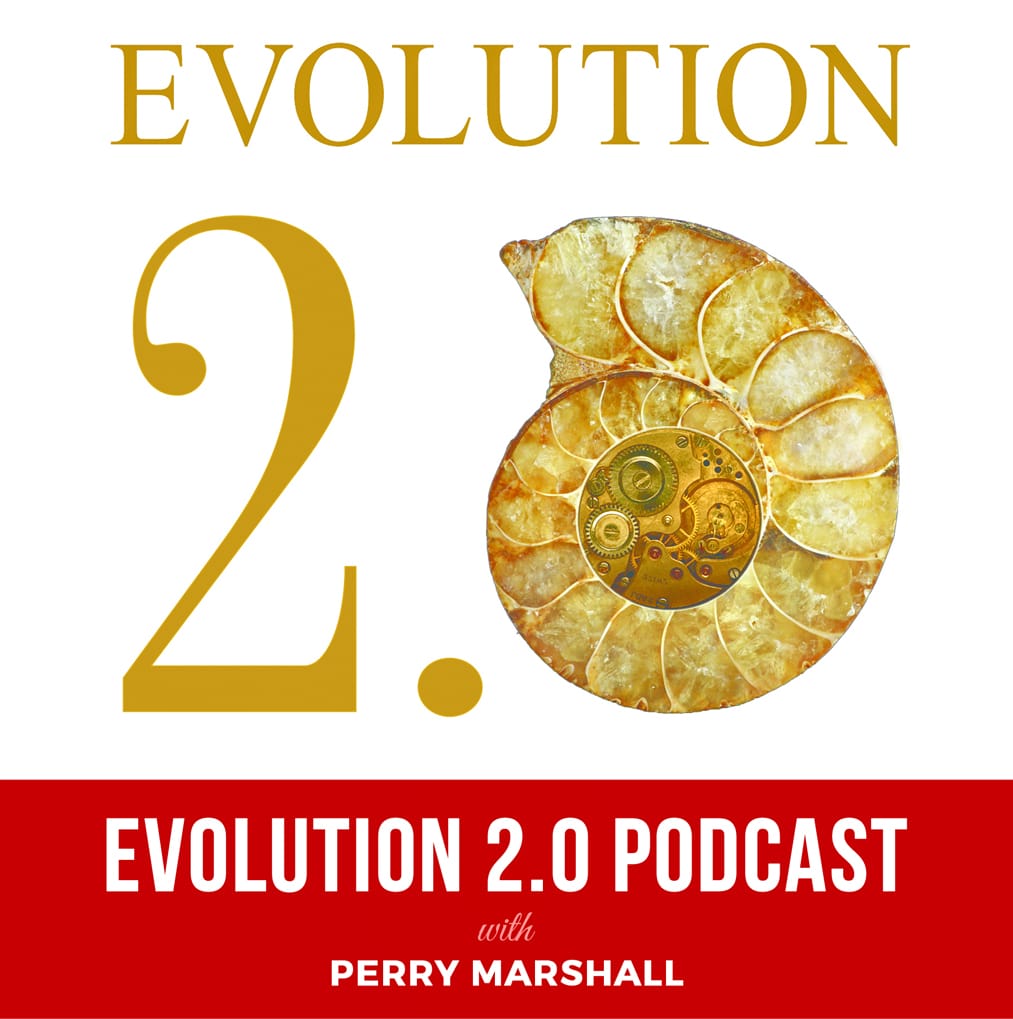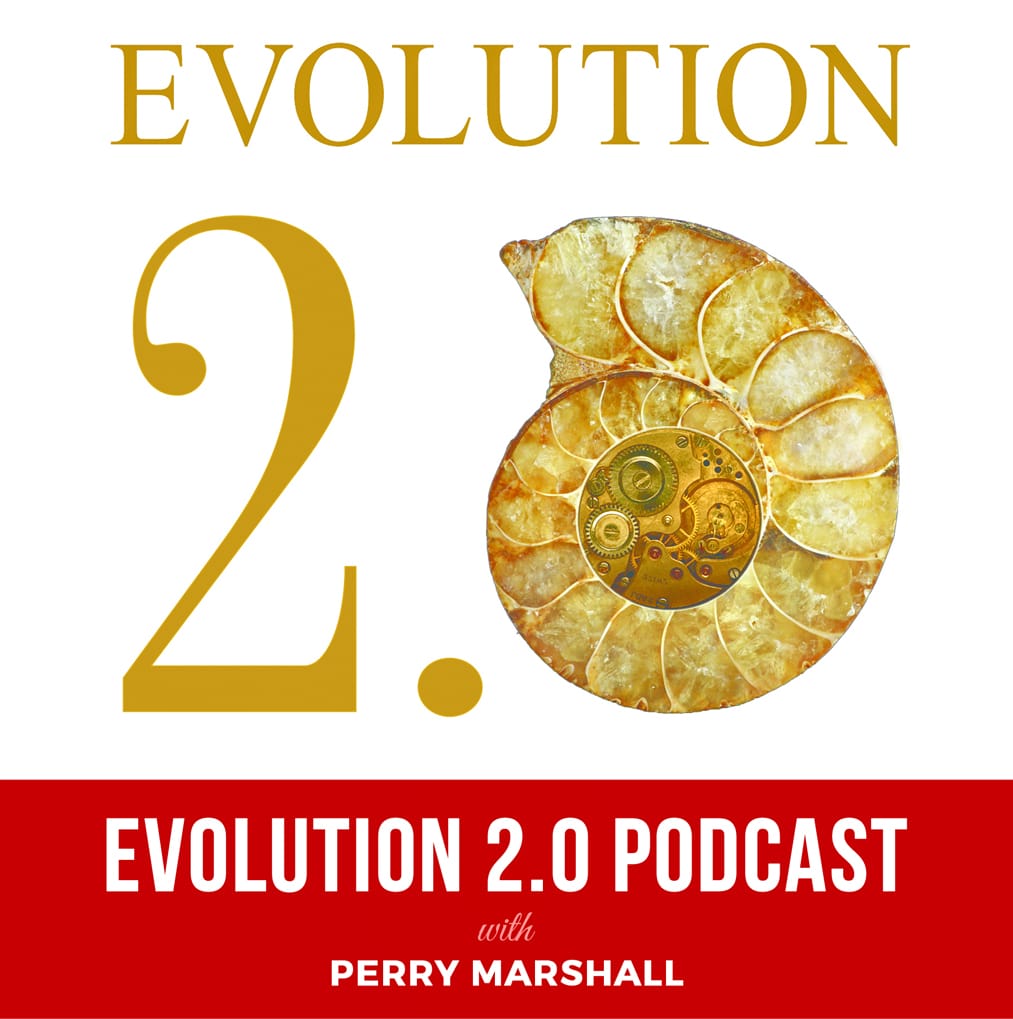 February 8, 2019
The U.S.-China-AI Collision Course
Former president of Google China, Kai-Fu Lee, describes the rapid acceleration of artificial intelligence (AI) technology in China. He discusses what AI is and is not capable of and how AI challenges us to get much more clarity about what it means to be human. His new book AI Superpowers: China, Silicon Valley,...